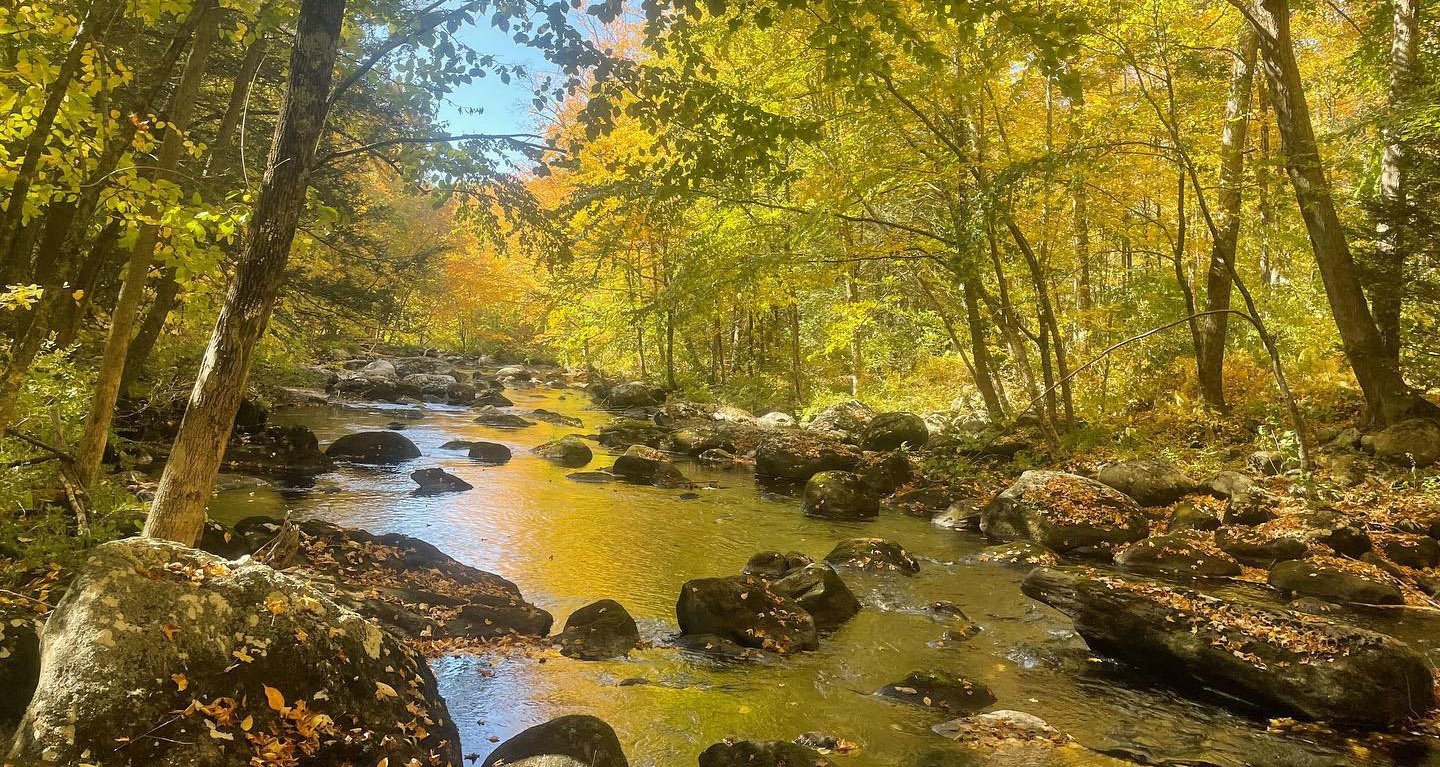 The Litchfield Land Trust was established in 1968 as one of Connecticut's earliest land trusts.
We are dedicated to helping protect our area's scenic vistas, natural resources and the "New England character" of Litchfield for present and future residents.
​Today, with over 200 parcels, LLT owns approximately 1,416 acres
of land–including the 340-acre Prospect Mountain Preserve–and holds conservation easements on another 2554 acres, for a total of 3,970 acres.
Our Trails
Grab a map and go explore!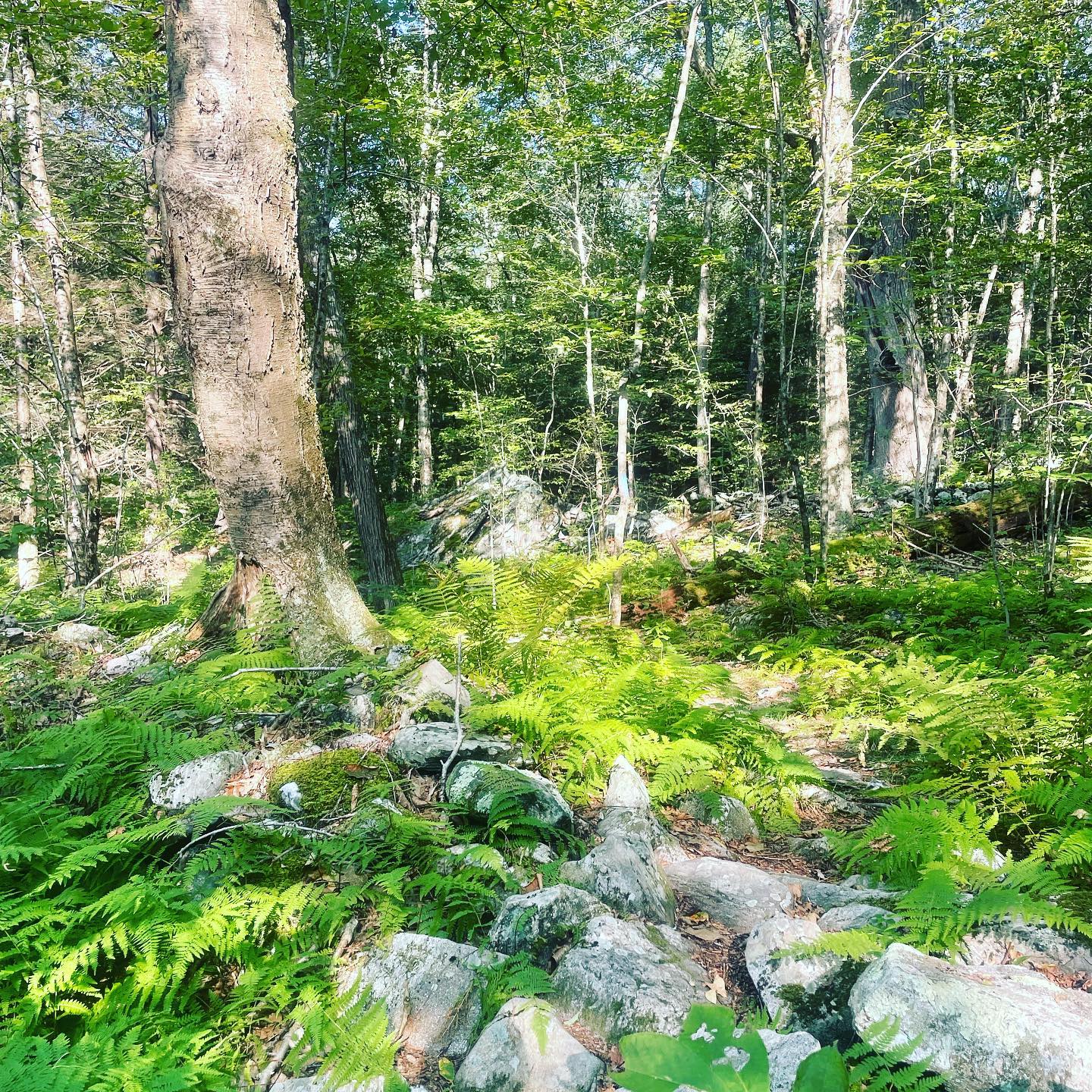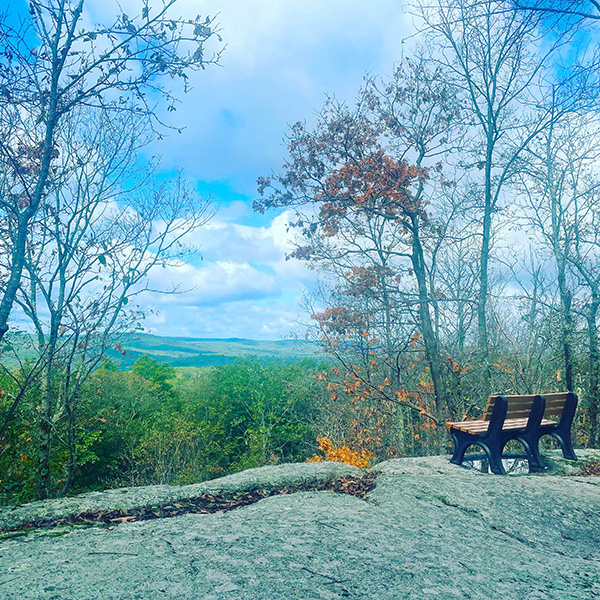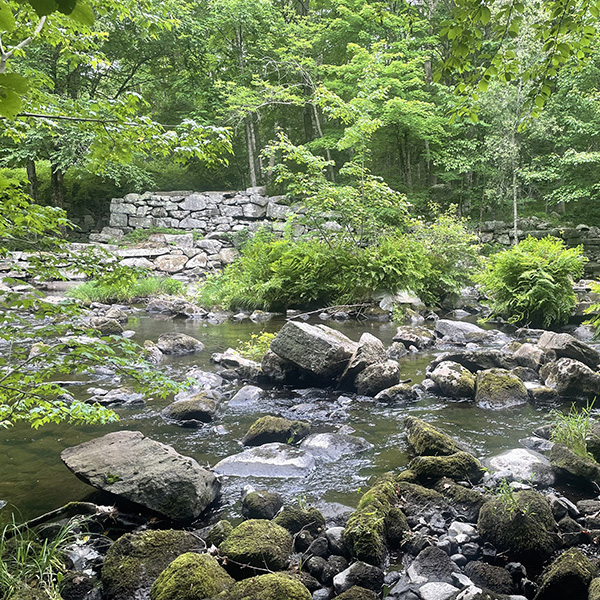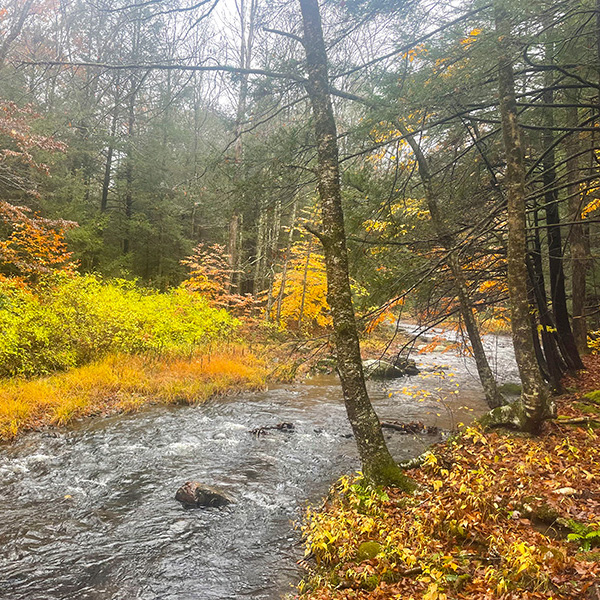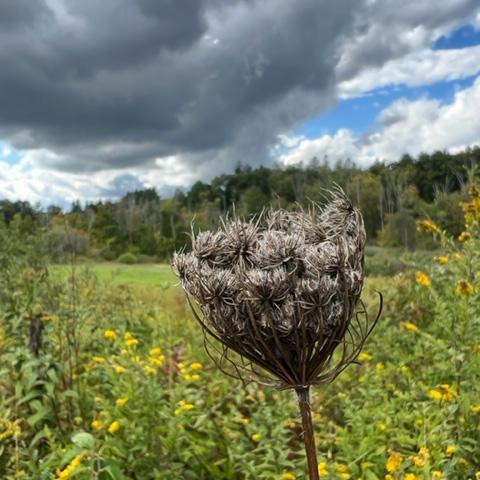 Get Involved
There are many ways to show your support of LLT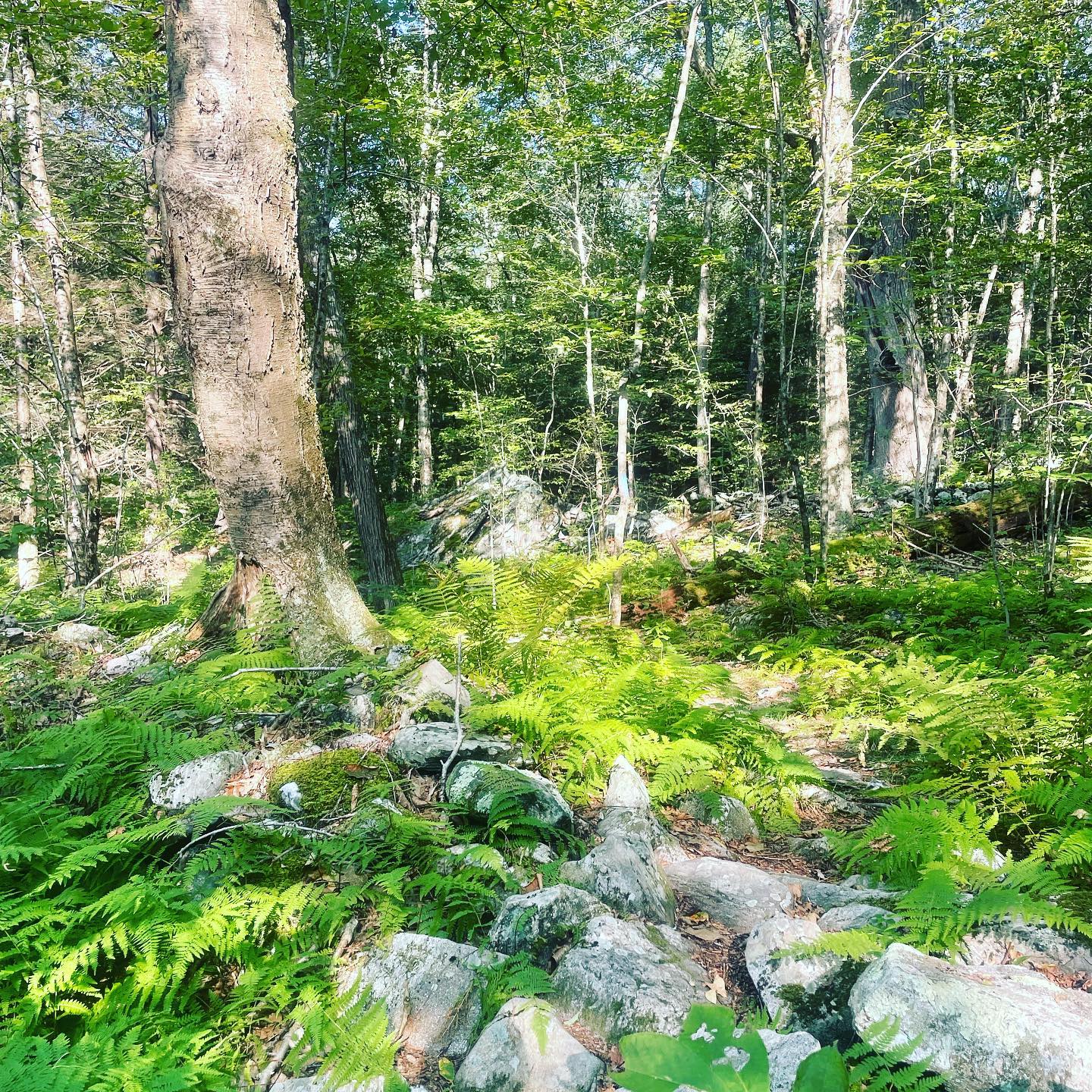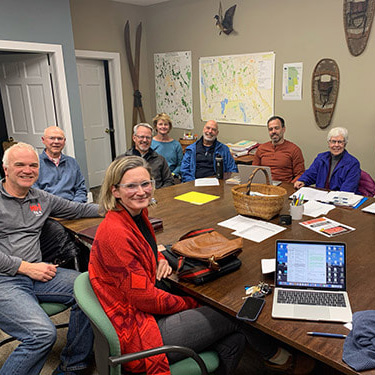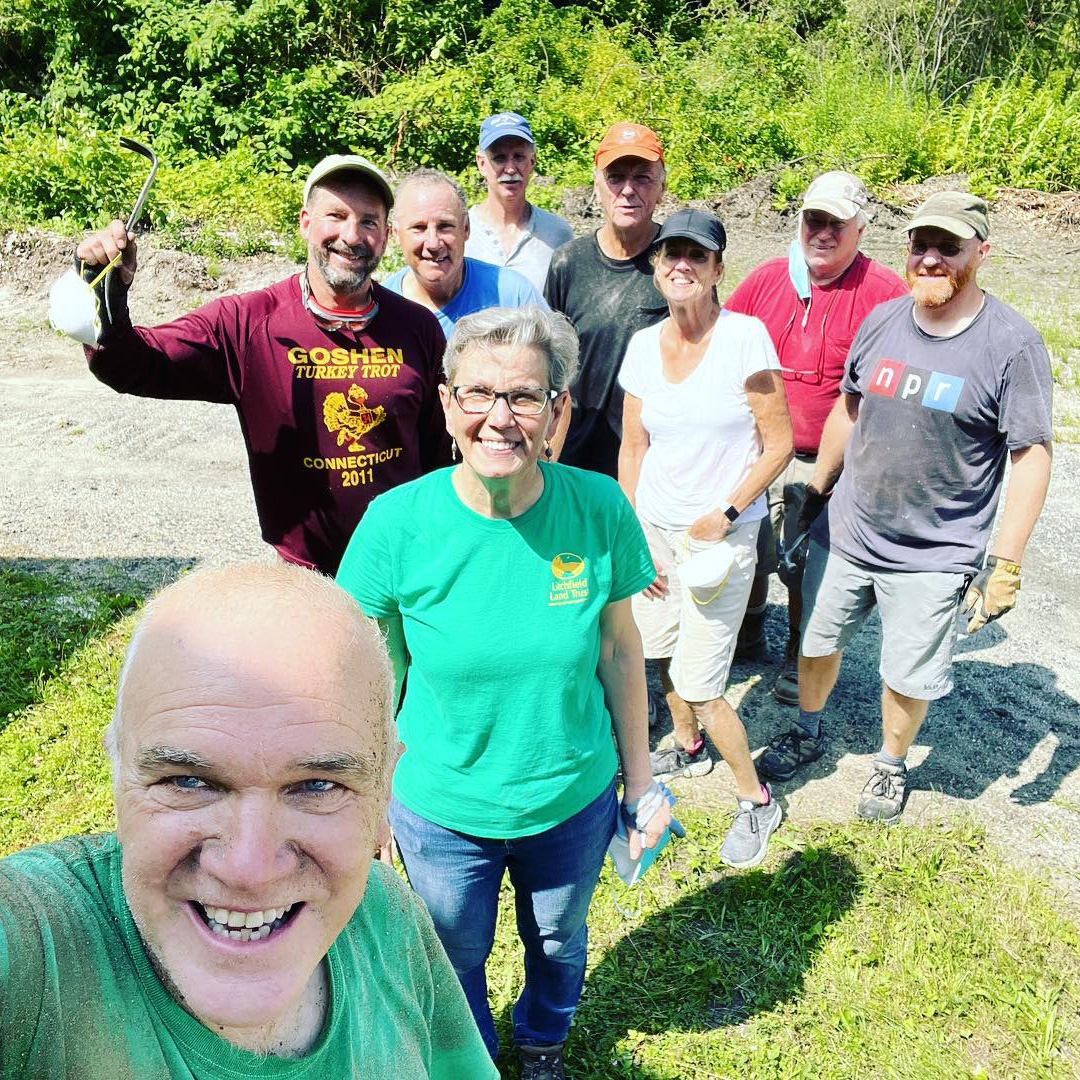 What's Happening
Some exciting events coming up!
Thank you to our Sunset Party Sponsors!