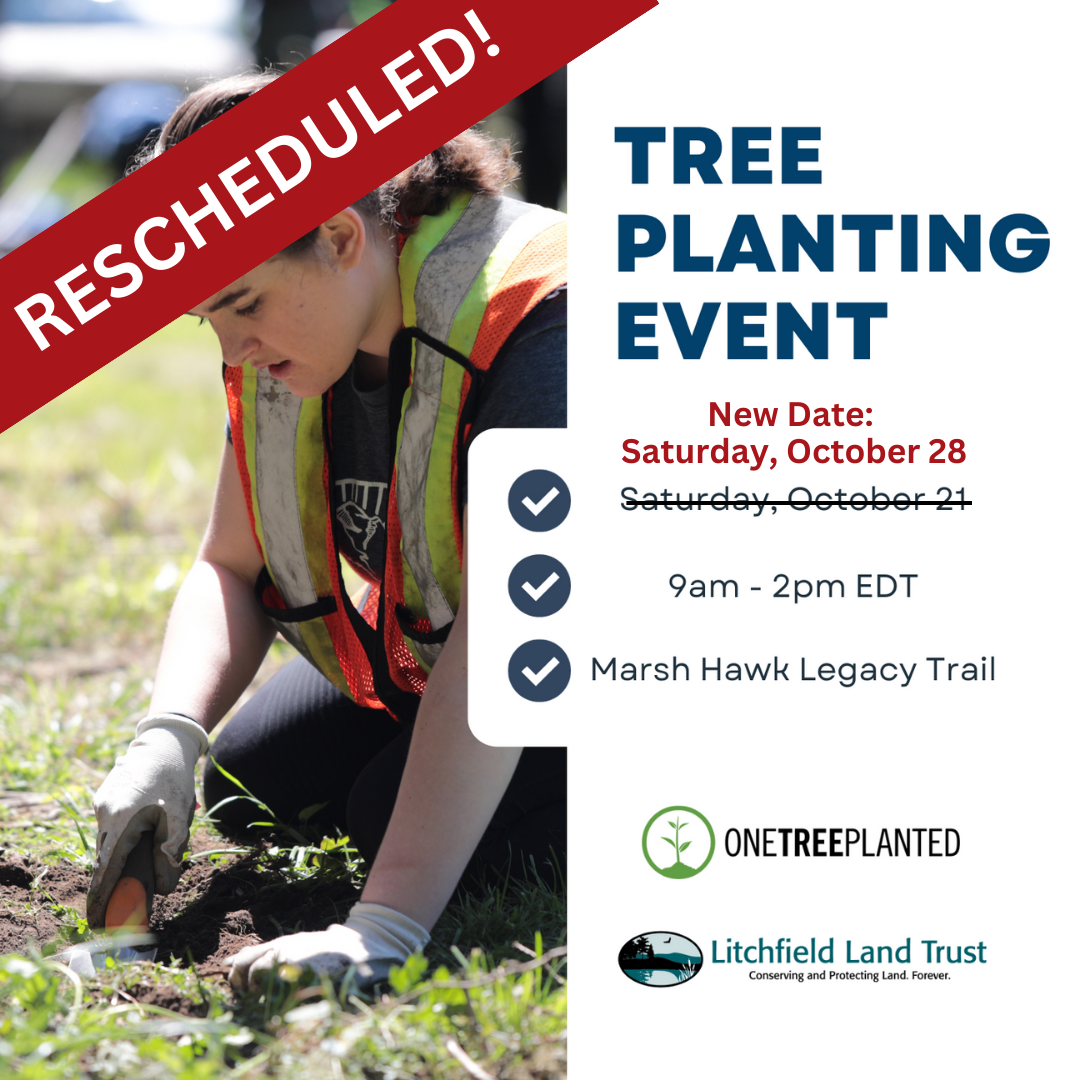 Join us for a fun-filled day of tree planting at the Graham Thompson Preserve! Get your hands dirty and help us create a greener future for our community. This in-person event is perfect for nature lovers of all ages.
Location: Graham Thompson Preserve
Don't miss this opportunity to make a positive impact on the environment while enjoying the beauty of the Marsh Hawk Legacy Trail. Let's come together and plant trees for a better tomorrow!